Local Real Estate, Redefined
The shortest distance between you and your dream home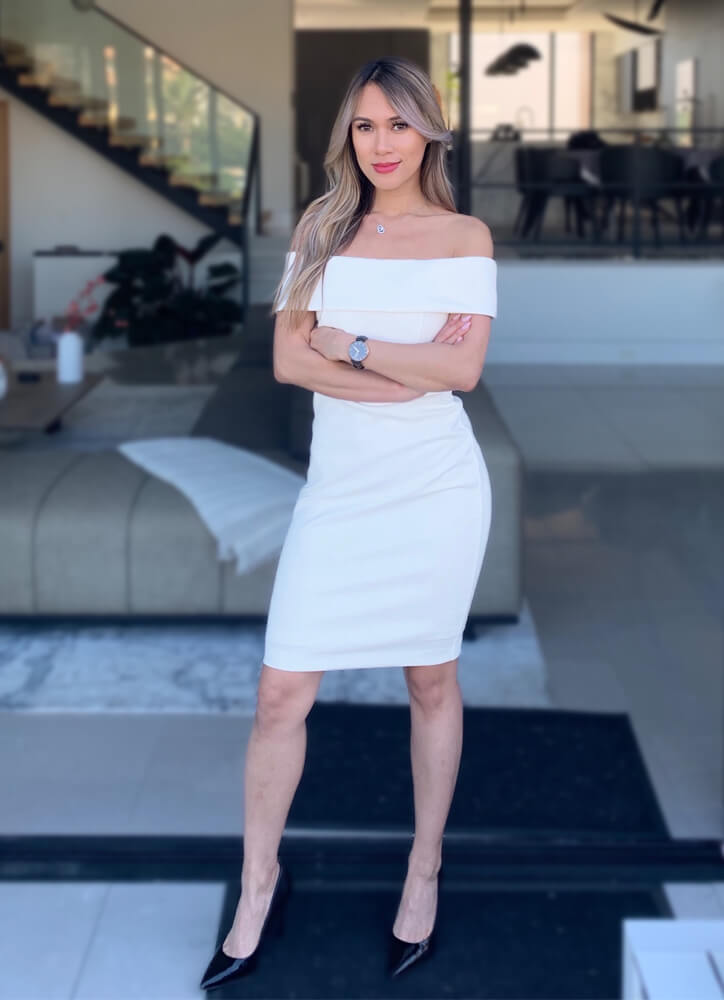 Local Real Estate, Redefined
Meet Jenny -
Your local expert
As a resident of Southern California for more than 25 years, I have the burning desire to make my home, your home. My intimate knowledge of this region comes with extensive connections that goes far beyond than just closing the deal. I'm here every step of the way. You're more than just a client, you're a partner in this beautiful journey and someone I hope to know for many years to come!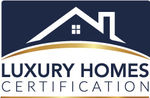 Your LA County real estate experts
When you speak, we listen! In any relationship communication is key, and we are always here to serve you via phone, text, or email. Your goals are our priority, and we specialize in getting you the best result… not just the result that's most convenient... To us, you're more than a client - you're a partner, and we're in this together!
Not sure where to start?
New to the market
Start viewing the latest properties to hit our local market.
Lorem ipsum dolor sit amet, consectetur adipiscing elit