Simplify Your Real Estate Experience
Your home is my passion. Your happiness is my mission.

Results that move you
As a resident of Southern California for more than 25 years, Jenny has witnessed its dramatic transformation - from the hustling bustling metropolitan cities like Downtown LA to the more relaxed suburban cities like Pasadena. Her intimate knowledge of this region makes her the local expert that is armed with extensive connections.
As an Accredited Luxury Home Specialist and First Time Homebuyers expert, Jenny will give you the confidence you need to ensure a smooth and stress free transaction. Jenny's reputation for having an unwavering obsession to her clients' success, makes her an incredible negotiator and trusted advisor.
The service you deserve in an agent you can trust.
When you speak, we listen! In any relationship communication is key, and we are always here to serve you via phone, text, or email. Your goals are our priority, and we specialize in getting you the best result… not just the result that's most convenient... To us, you're more than a client - you're a partner, and we're in this together!
VIP buying experience
We understand that finding the perfect home can be overwhelming, but it doesn't need to be. Our team is here to help you find exactly what you're looking for within your budget.
Sell for top dollar
Selling your home requires expert skills and proper guidance. We invest in everything from proper marketing to professional photography to ensure that you get top-dollar for your home.
Success Stories
"I can't speak highly enough of Jenny as my real estate agent! As a first time home buyer, I was extremely nervous, but Jenny made the transaction so smooth and stress free. She was incredibly thorough when explaining how every step of the buying process works, all the way from making the offer, home inspection, escrow, to closing the deal. Her attentiveness and great advice is very much appreciated. Thanks to Jenny's extensive knowledge about the market and negotiation skills, I was able to get my offer accepted in today's hot seller's market. Couldn't have asked for a better agent than Jenny. Forever grateful!"
My JohnHart Support Team
Every agent is supported by a team of real estate specialists allowing them to focus on what's important... our client's needs and closing deals.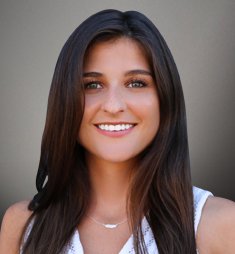 Lindsey Wallace
Margaret Ghazarian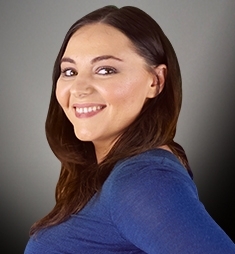 Selvy Buchanan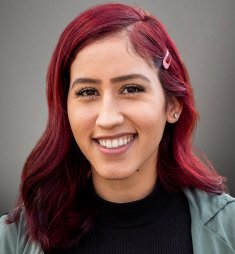 Melissa Gutierrez Reyes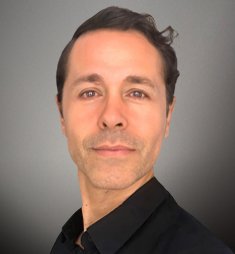 Cristian Valencia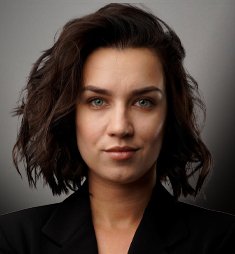 Galina Valean